It is a gift to be a dentist and to be able to do the things I do each day. From my team to my patients, their lives challenge me to grow, both personally and professionally. I love meeting new people and building lasting, trusting relationships with them. Dentistry is incredibly rewarding. I spend my days helping people develop wonderful smiles: smiles that make them happier, healthier, and more confident.
Education and Continuing Education
I attended the University of Western Ontario, where I earned a BSc. in pharmacology in 1990, and my Doctorate of Dental Surgery in 1994. Upon graduation, I entered private practice in the Kitchener-Waterloo area. I enjoy working in a progressive, family-oriented practice where total quality care is an integral philosophy.
As a member of the Ontario Dental Association and the Waterloo-Wellington Dental Society, I continually update my skills and education through specialist courses. I especially enjoy crown and bridge work, restorative dentistry, and cosmetic dentistry. In addition, I have trained in orthodontics, and am certified in nitrous oxide sedation. I am passionate about excellence, which can only be achieved through continuing education.
Outside the Office
My wife Kathy and I have two children, Brooklyn and Trenton. We enjoy spending family time at our cottage near Collingwood, water sports, snowboarding, and mountain biking. My additional hobbies include woodworking, radio-controlled planes, hockey, and model building.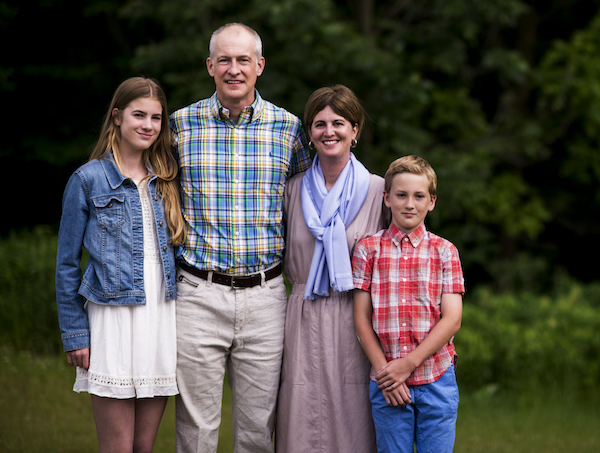 Dr. Winter's Fun Facts
Food I cannot live without: peanuts
Favourite Disney character: Pluto
Best vacation ever: windsurfing in Aruba
Random fact: I used to race sailboats extensively.
One word that best describes you: Thorough
Most proud of: Completing my education and having a great practice full of great patients and great team members
Words I live by: Always do your best!